Friends of Knocknagin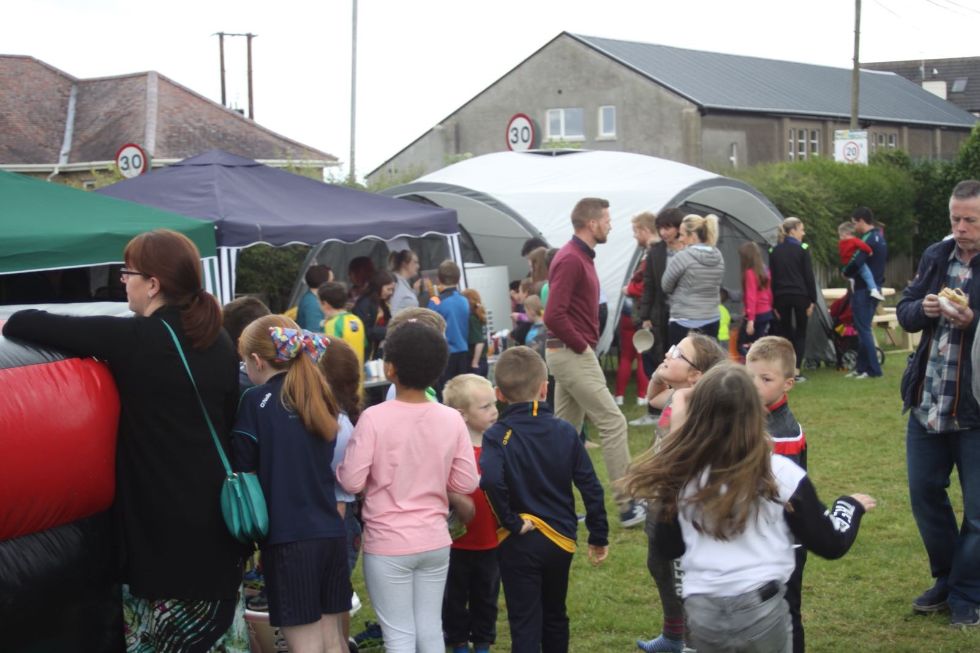 At Knocknagin Primary School, we are very fortunate to have an active and enthusiastic Parent Teacher Association, 'Friends of Knocknagin'. The PTA was established in October 2016.
The PTA have organised numerous events and activities which have benefited the pupils and also the wider school community. A few recent examples are the Family Bingo night, school garden tidy up and after school Arts and Crafts club.
'Friends of Knocknagin' exists to provide closer links between home and school. It is an excellent way to bring staff, parents and friends together socially in support of the school.

We will post any news of upcoming events here on 'Knocknagin PS' website.
Knocknagin Primary School, 45 Tobermore Road, Desertmartin, BT45 5LE | 028 7963 1794